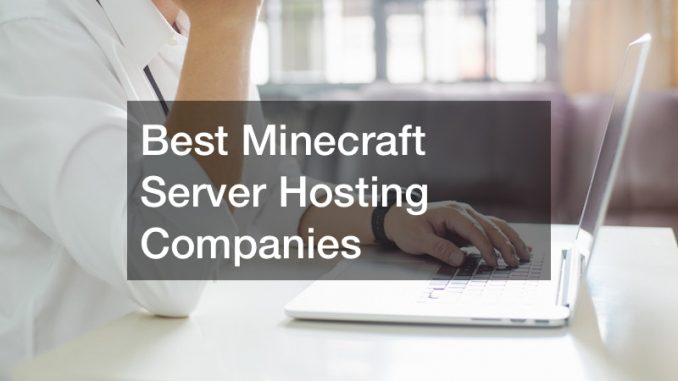 We look at the top five best Minecraft server hosting companies of 2022 according to the YouTube channel The Breakdown. Here, they summarize a list of the five best companies to help you find the perfect server hosting solution:
What to Look For in a Minecraft Host Server
You want to ensure you get the best server features when choosing a host server. So, we've listed a few things you should consider before purchasing.
Performance: Look for a server host that offers good performance, with low latency and no lag spikes.
Support & Security: Make sure the company provides reliable customer support in case there are any issues. Also, check if the company provides DDoS protection and other security measures.
Price: Look for a server hosting service with reasonable prices, considering the number of players that you plan to have to play on your server.
Features & Customization: You should look for a server host that allows you to customize your server, as well as gives you a variety of features such as auto-updates and mod support.
Top 5 Minecraft Hosting Companies of 2022
Here are the top five hosting companies for the year 2022
.